Free & Fast Shipping to US
In Your Hands Within 2-7 Days
42 Month Warranty
Sign-up 12+30 Month Extended Warranty
Secure Payments
100% Secure Checkout
Customer Service
Support to Enhance Your Satisfaction
Portable Monitor for Gaming
Build your gaming setup anytime, anywhere with the Lepow portable monitor, connect your Xbox Series S, PS5, Nintendo Switch or even the Steam Deck via USB-C or Mini HDMI and play wherever you want!
Z1 Series Videos and Unboxing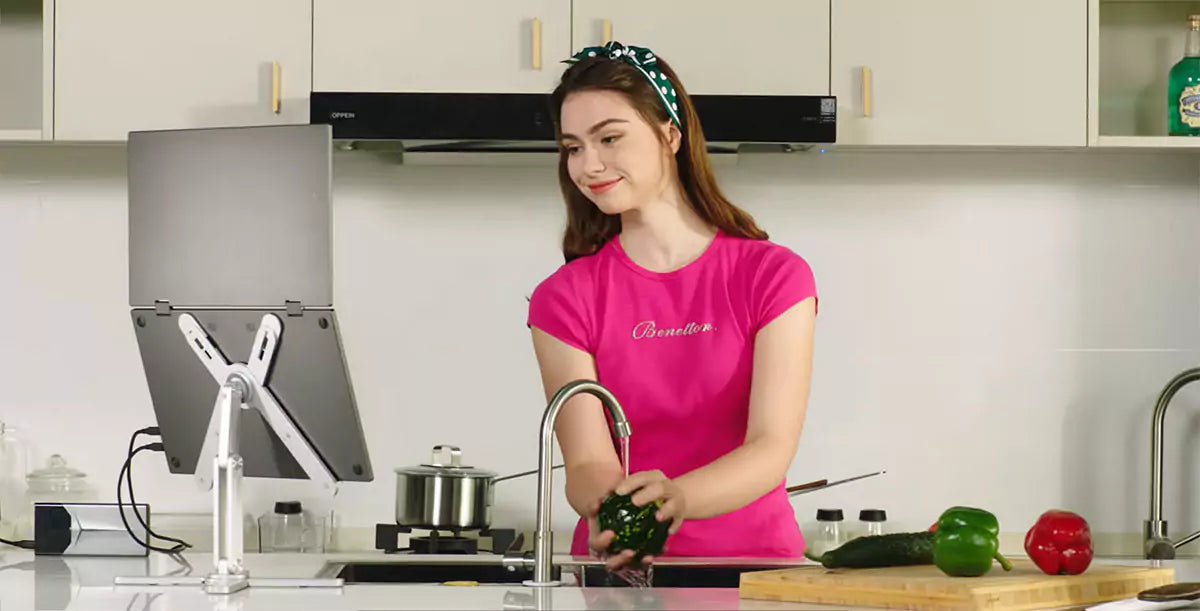 Lepow A Brand You Can Trust
Our customer advocates are standing by 24/7 to support you via email and social media. We also have a comprehensive, regularly updated help center for those who prefer to find help yourself. Or if you are feeling social, we have a supportive community of creators, small business owners, and marketers on social media
Products have reached consumers
Satisfied customers and five-star reviews
Customer Reviews on Amazon
What Our Customers Are Saying
Frequently Asked Questions
Have questions? We're here to help
Why it doesn't work when I connect the Lepow monitor with my devices by USB Type-C cable?
What should I do if my Lepow monitor keeps flashing/restarting?
Does my iPhone/iPad work with the Lepow monitor by the Apple charging cable?
How long does shipping usually take?
I have charged my Lepow monitor for several hours. Why does it fail to turn on?
Can lost or damaged accessories be replaced?
How long is the warranty for this monitor?

Take Lepow home and experience them for yourself
Provide services to customers during and after the purchase

Extended warranty services for consumers

Ensure payment methods for both sides of the transaction