"Lepow Portable Monitor Design For You"

"Free yourself from the shackles of your desk, and can still have dual monitors for maximum productivity"

" Lepow's portable monitor gave me just enough extra room to work"

"The Best Monitors According to the CNET Staff Who Use Them"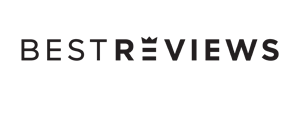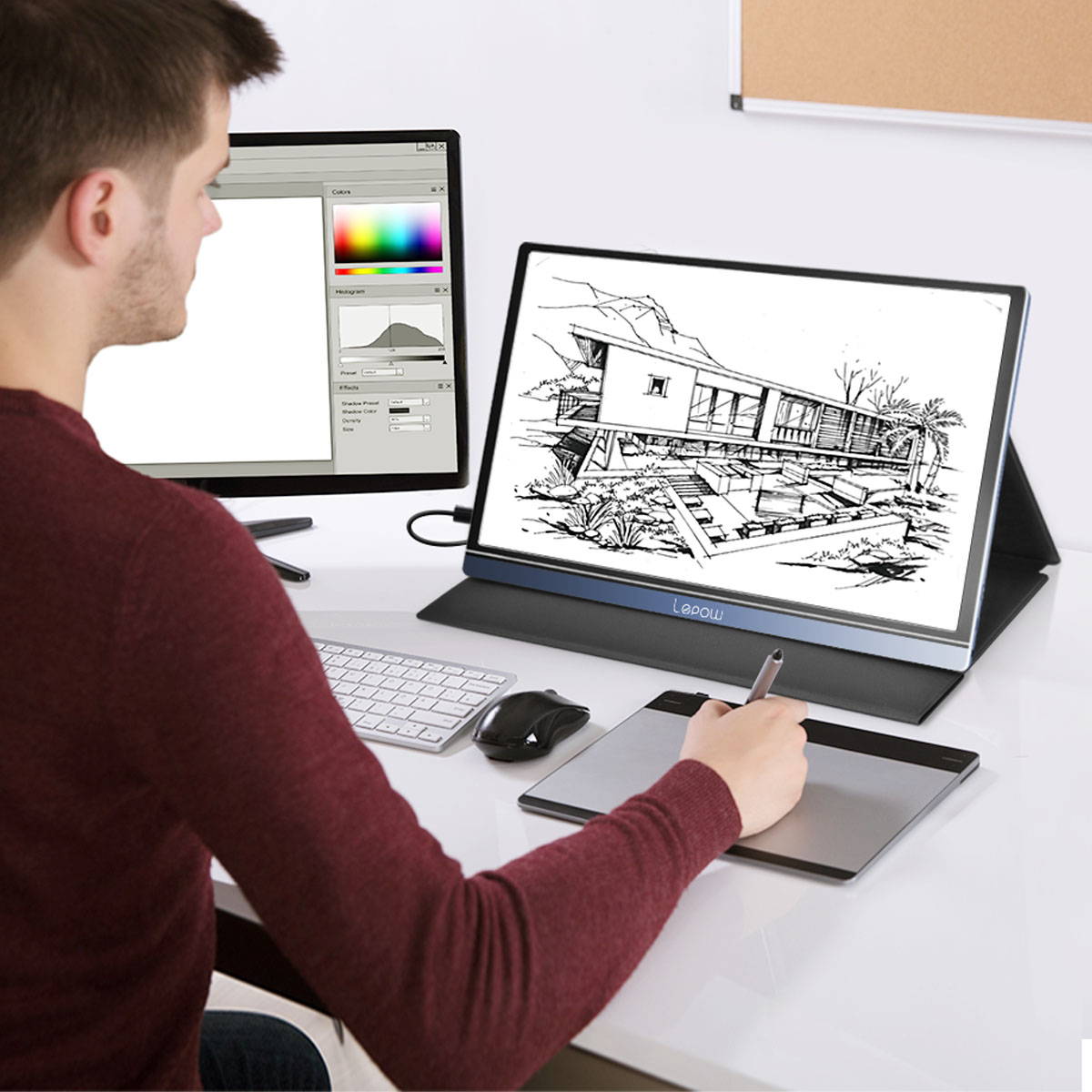 Provides precise color accuracy and ultravivid picture quality necessary for designers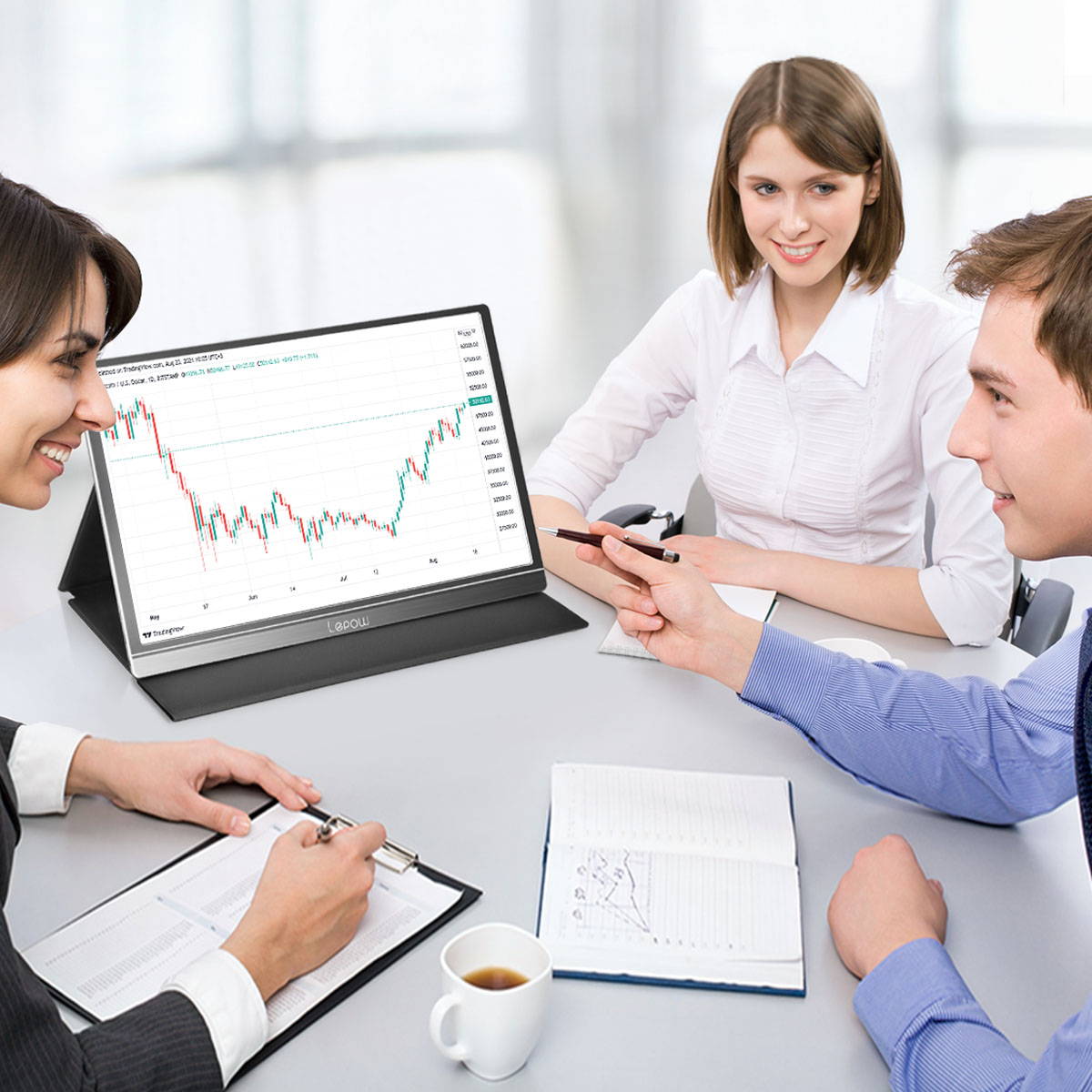 Adaptability and a very good option for work meetings, including for studies and distance learning.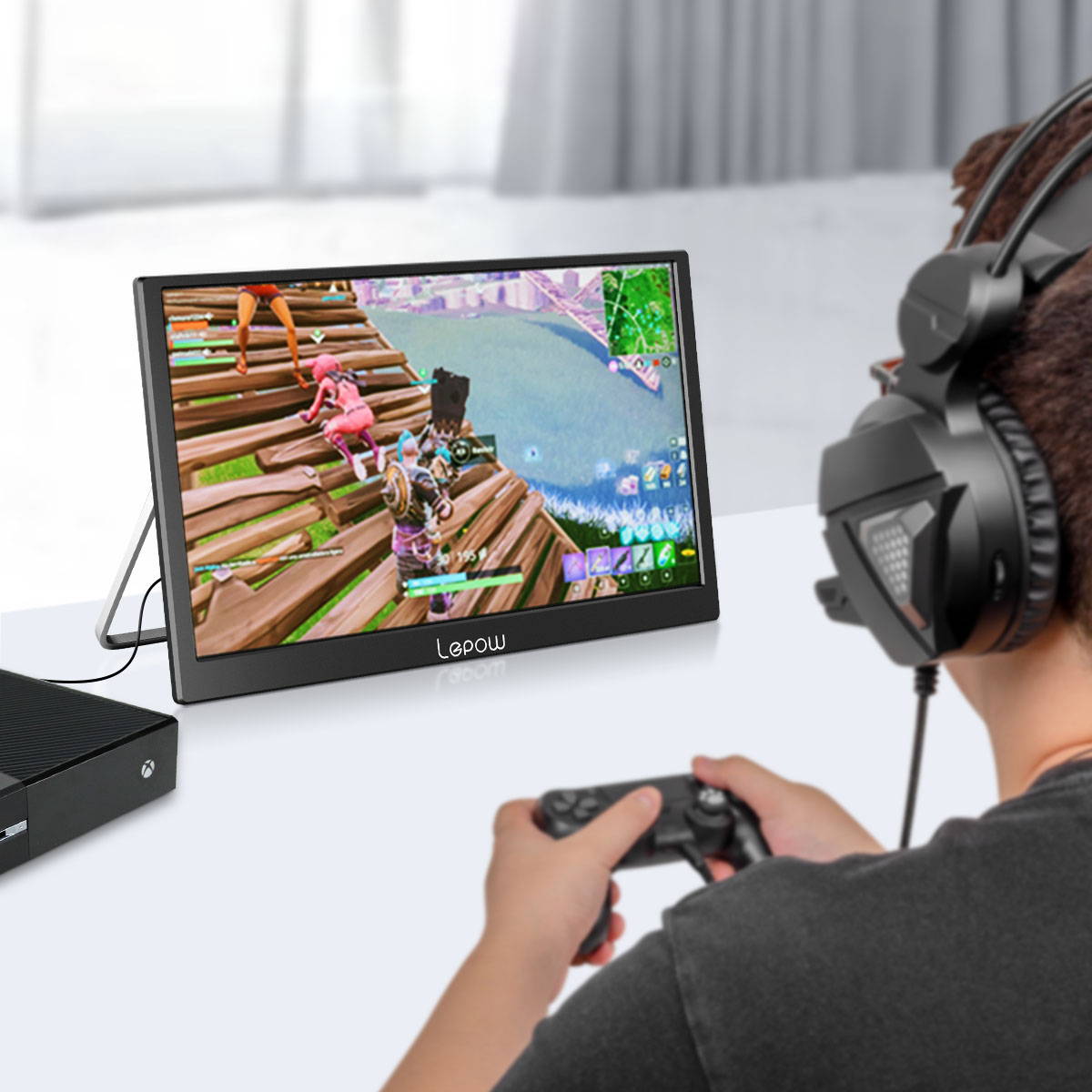 Portability and you can enjoy all the games you want on your consoles adding a better experience.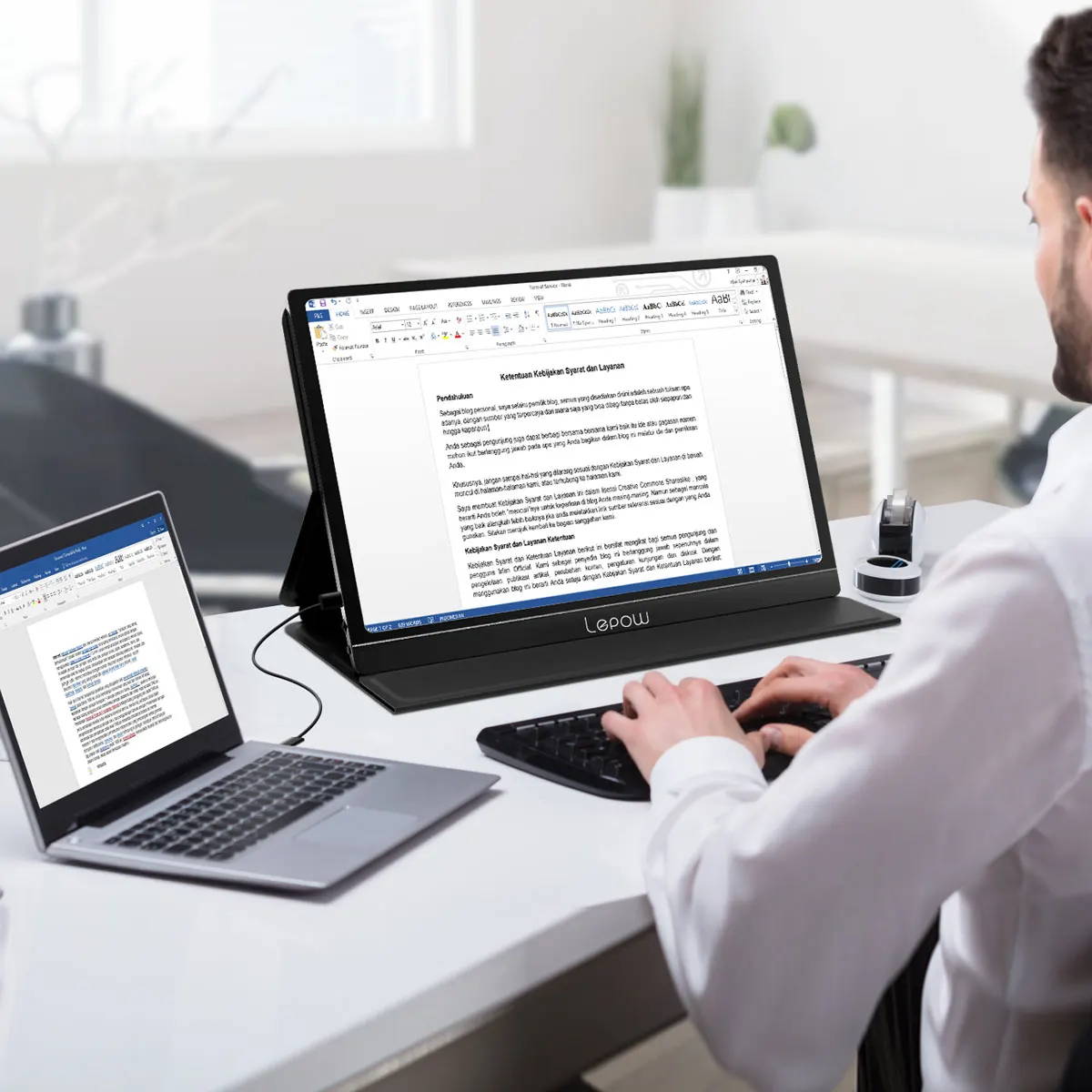 Ideal to expand and improve your work methods with a greater perspective.
Shop Our Portable Display Monitor By Categories



24/7 Lifetime Customer Support


What Our Customers Are Saying
HOW TO CHOOSE A PORTABLE MONITOR
We offer

Portable Monitor with HDMI

for Different Use.






Take our monitor selector quiz to find which one is right for you!
Get your
student

discount!
Students save at lepow with Student Beans.
For instant access to this discount simply register and verify your student status with Student Beans. It's free!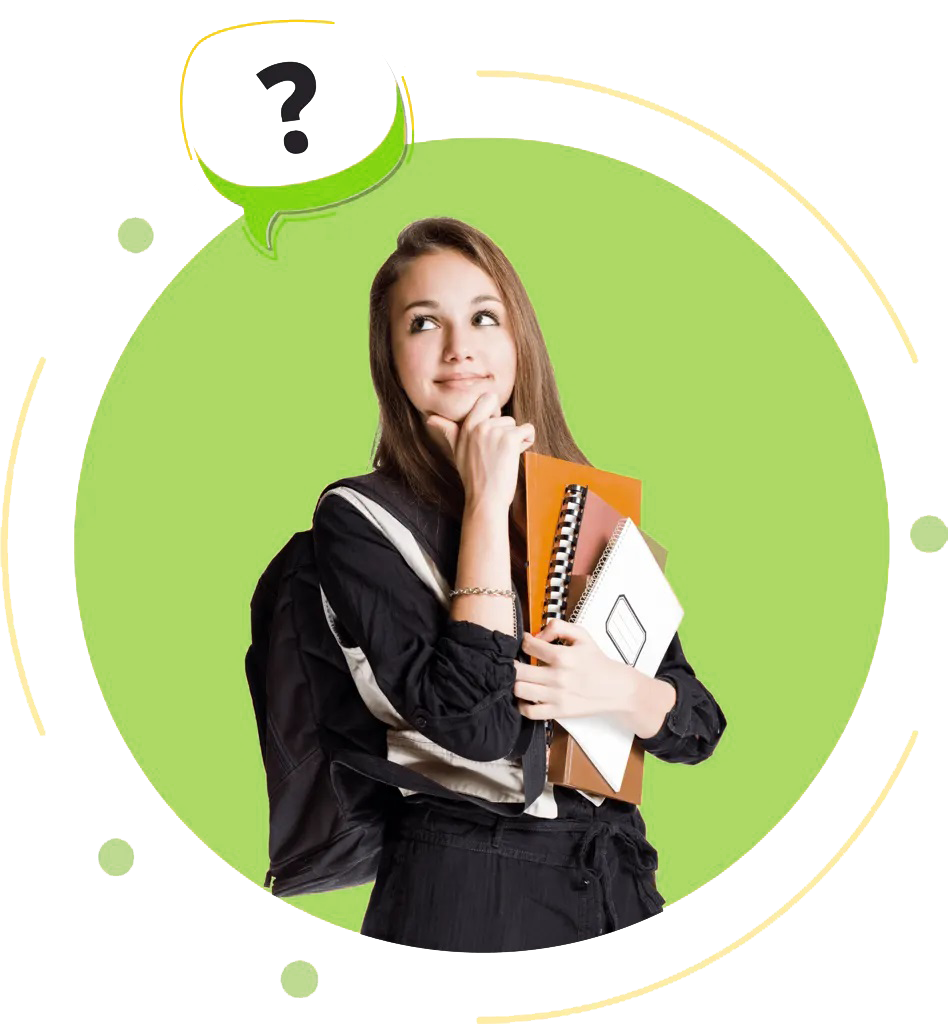 1. Verify your student status with Student Beans
2. Add items to cart
3. Discount will be automatically applied!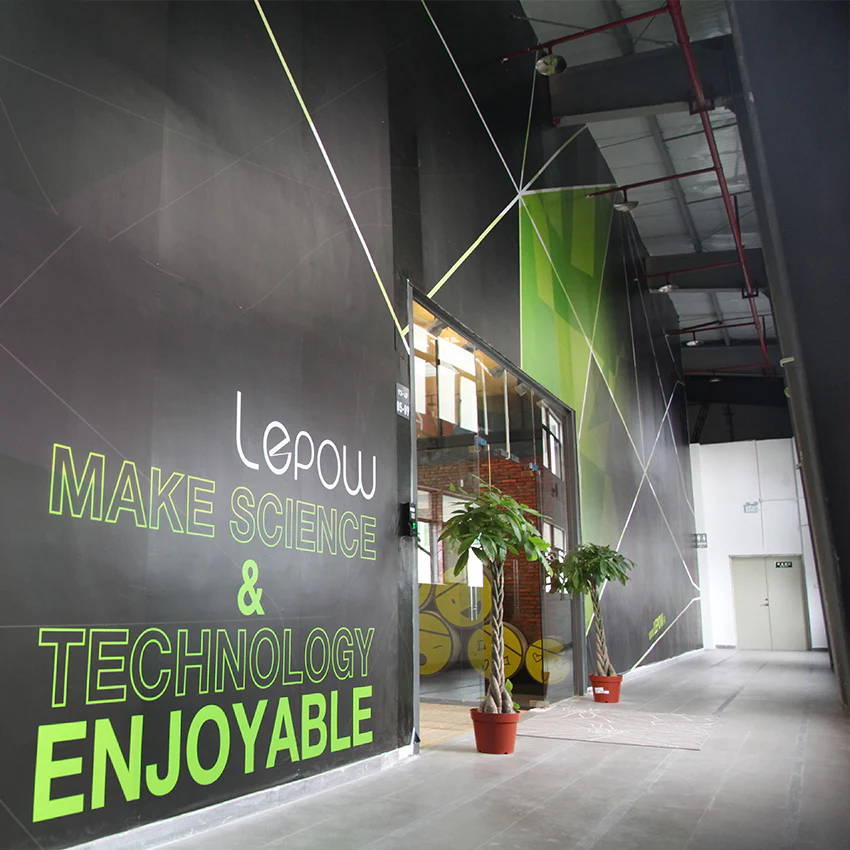 Lepow Brand

Our Brand Story

LEPOW Believes That Originality And

Creativity Are Vital To Success. We

Place Originality Into Our Products

To Provide Smart And Creative

Solutions To End Users
Sign up for our Newsletter and get
10% Discount on your first purchase