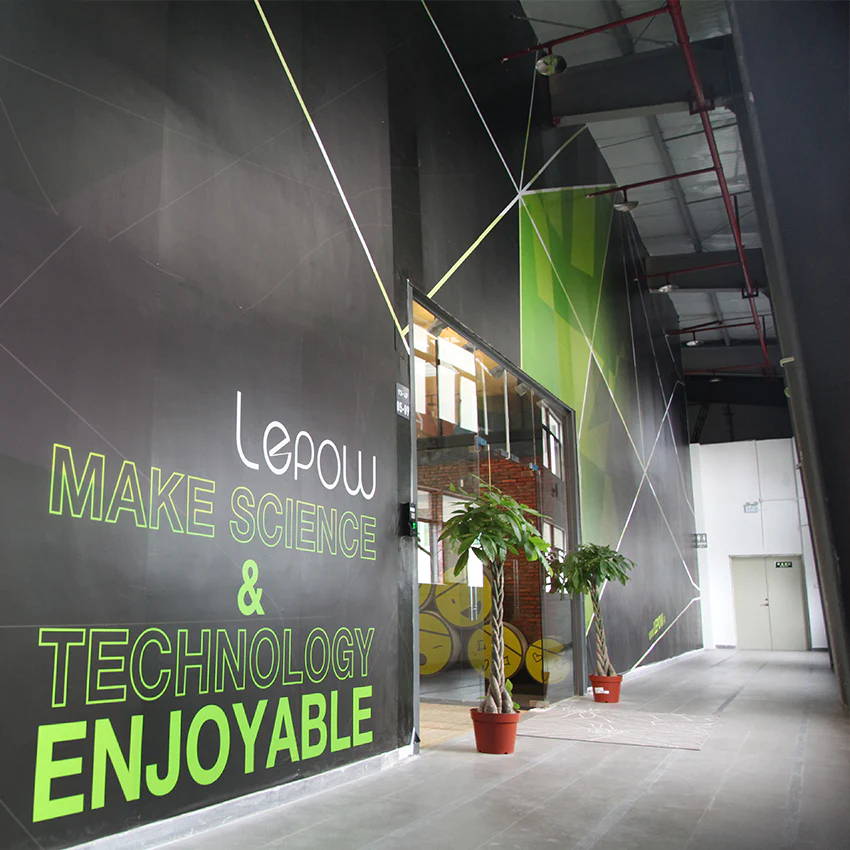 In 2011, Lepow was established in Hong Kong and aimed to produce high-end mobile accessories that bring a happy user experience to worldwide customers. As a creativity-driven company, Lepow always actively advocates changing people's lives and establishing interpersonal relationship with innovation and creativity, while leading the sustainable development of creative industries in China.
Lepow believes that originality and creativity are vital to success. We place originality into our products to provide smart and creative solutions to end users.
We always uphold originality as our standard, driving us to be the pioneer in this industry and in future development.
Brand Owner of Lepow: Shenzhen Lepow Creative Technology Co., Ltd.