Up to 20% Off Back to School Collection - Don't miss out!
Take this only once a year chance to stock up on school supplies - now at incredible prices!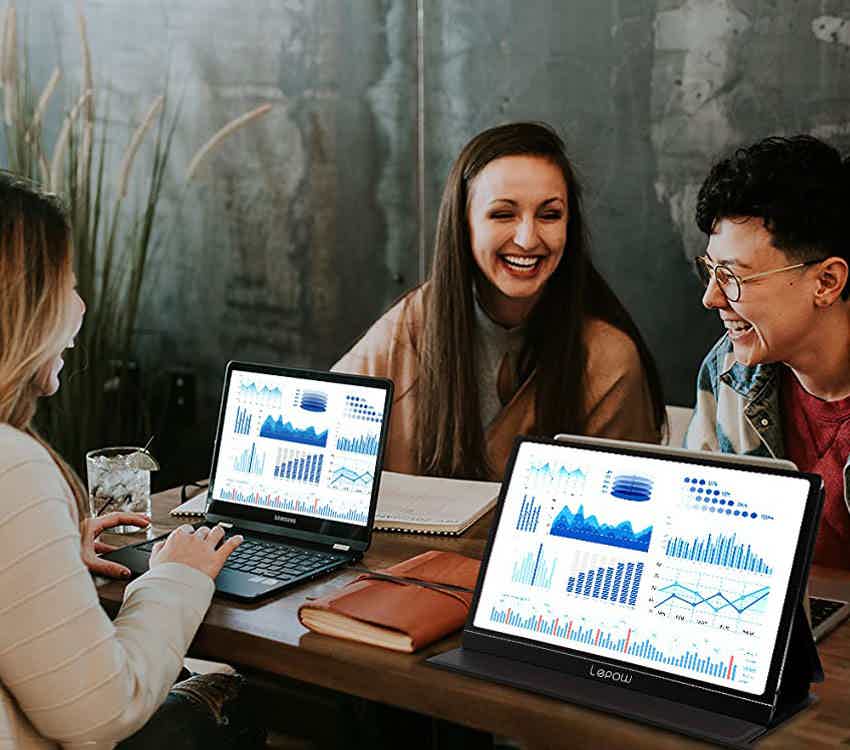 Featured On-Sale
Products
September is the new January
Here are all the portable monitors tailored for students!
For

The On-the-Go Students
Slim, light and portable enough for students to carry anywhere. Whether studying in class or library, Lepow portable monitor is a perfect choice.
Lepow reliable and well-designed monitors help designers study and work seamlessly, as well as bring creations to life.
For

the Multi-functioner Users
Study and Work seamlessly and connect their digital lives with a reliable and well designed eye-friendly
new portable monitor.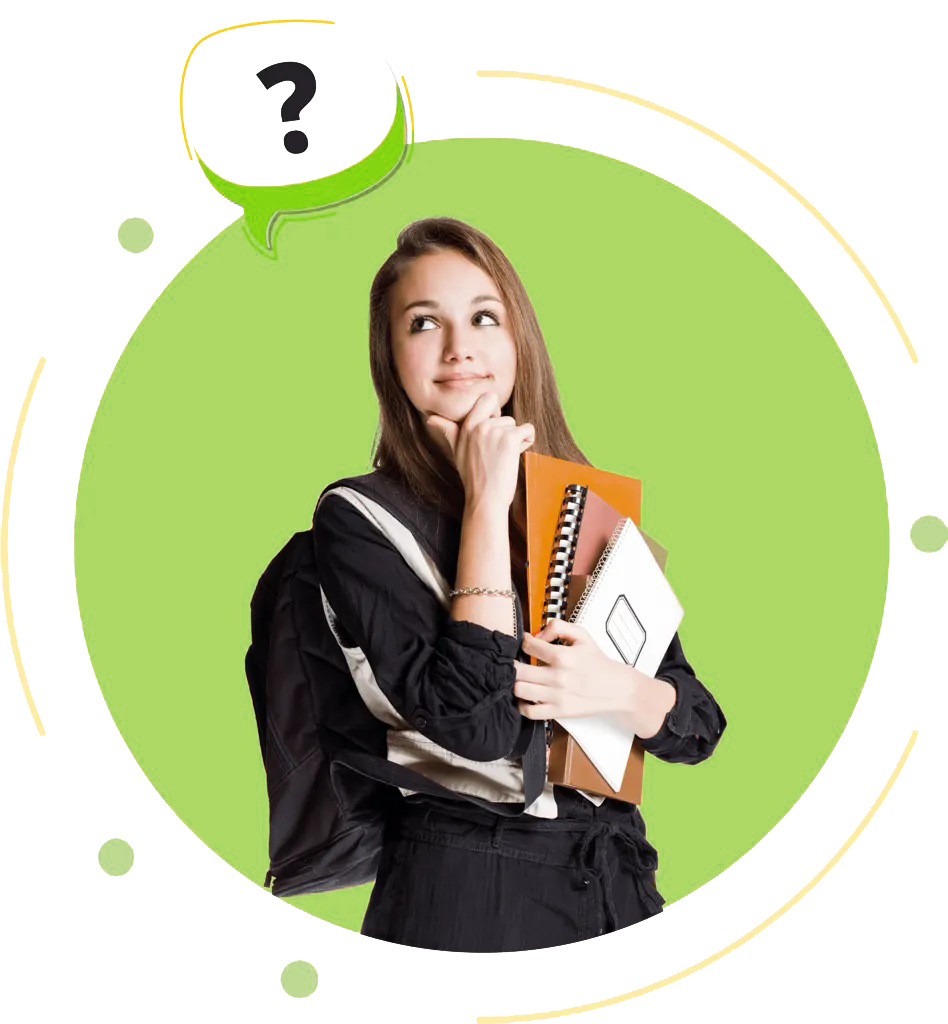 What is the Lepow Back-To-School activity?
Back-to-school season is coming and Lepow launches related activity discounts to provide students with high-quality portable monitors for learning.
Which Lepow monitors model is involved in the Back-To-School activity?
There are 3 series of electronic portable monitors to participate in the back-to-school activities, namely the Z1 series, Z1 Gamut series and the C2 series.
Do I need student certification to receive the discount code?
Student certification is not required. Just use the discount code 30lepow101 to save 30% off and get a new monitor whether you are a student or a student's parents
How long will the activity last?
The activity lasts from August 30th to September 15th.
Do I need to pay for the shipping fee?
We provide free package and shipping for All orders (2-7 Days will arrive)