Portable Monitors - Assistance Tools for Workout

Today, more than two years after the start of the pandemic, the effect it had on the smart fitness sector is clearly visible, with products using augmented reality technology, 360° audio and even 5G to enhance experiences. of its users to the maximum and allow them to access the best training experiences from the comfort of their homes.

Why a Portable Monitor is a good option to Workout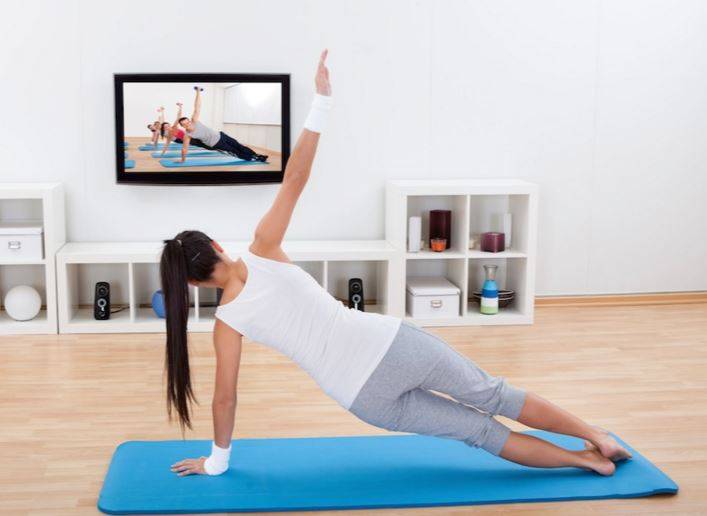 With Lepow portable monitors you can have a much wider field of vision to follow tutorials, guides and better understand the exercises you decide to do.

Lepow monitors offer customers the capability to host an exercising video on onereveal and feature their preferred track playlist up on the alternativereveal.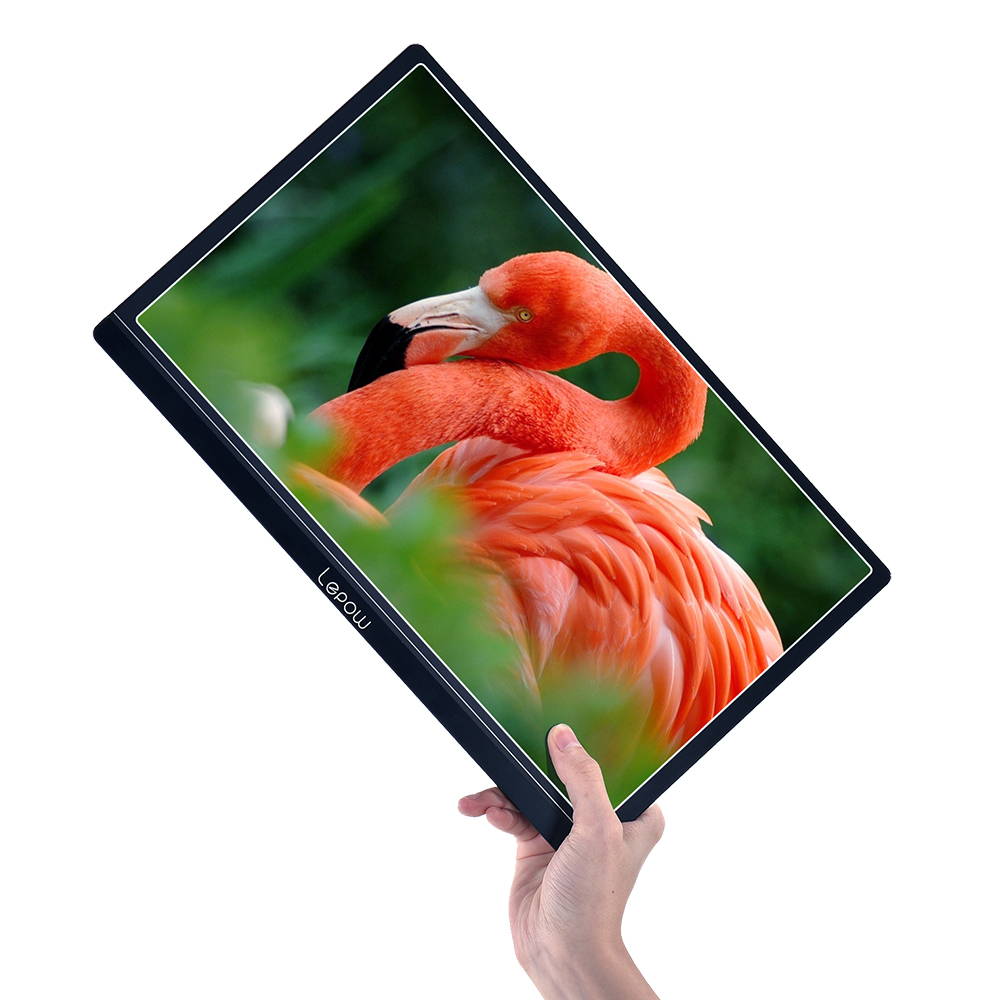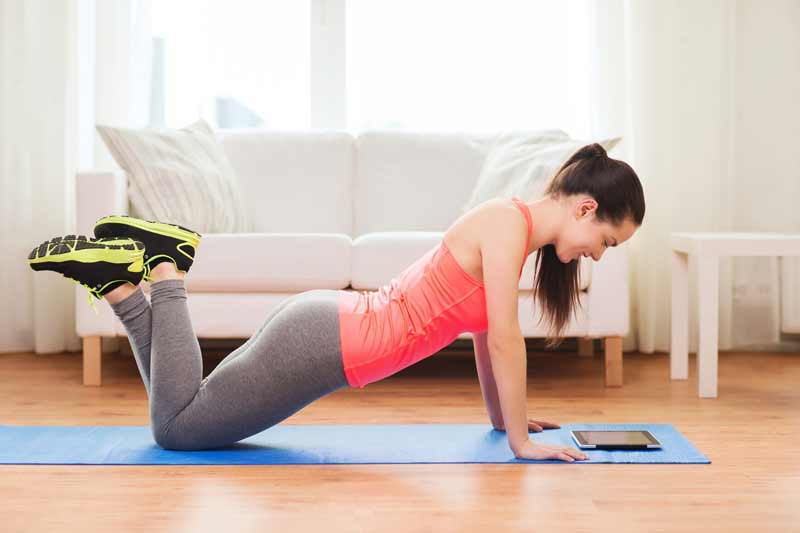 You can do your workouts anywhere in the house, even in other places you want. Giving you the ability to track anywhere.
In conclusion, there are many reasons to acquire a new Lepow portable monitor for laptop, one of them is workout, you will be able to carry out your exercises in a more practical and efficient way, having different additional ways of use and with the incredible portability that the ideal monitor has for you.