What Makes Lepow Portable Monitor Your Best Choice For Gaming?


If you're interested in adding a portable monitor to your game settings, learn about what utilized gaming experience our portable monitor will give you and the reasons why you should choose Lepow products!


"The Lepow Z1 portable gaming monitor is a 15.6-inch display that delivers superb color reproduction for vivid visuals. It has type C support for connecting your laptop, smartphone, tablet, or main display and can be switched between landscape or portrait mode. The display has decent sound quality, and with HDR mode support, gamers will enjoy the super clear video and audio content."
"The portable gaming display is also compatible with gaming consoles such as the PS3 and 4, and its picture quality is excellent for a monitor of its caliber. "


"Portable monitors can be a great addition to a gaming set-up. With these you can utilize a high-quality screen for gaming on the go and connect to a multitude of devices. You can use them for loads of purposes, and the best portable monitors can manage high performance for gaming too."
"The Lepow C2S portable monitor is able to be used in both landscape and portrait, with a kickstand to help you set it up anywhere. While this is a powerful monitor with a great resolution, it is lightweight and easy to travel with. "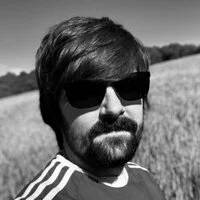 "The highly portable nature of the Switch makes it a great system for those who are on the road a lot – not just because you can use the console's built-in 720p display for mobile gaming, but because it's also easy to carry around a second, external screen which bridges the gap between the Switch's display and your large flatscreen television at home."
"The display has a matte-style screen which means you get less glare in bright locations, and the design looks fantastic – it reminds us of the iPad Pro in a lot of ways. We also like the cover stand, which is laid flat on the table and has grooves into which the screen 'sits', which means it's highly unlikely to fall over during use. The display quality is decent enough; the Z1 Gamut has 100% SRGB support, and compares favourably to the other screens we tested here. "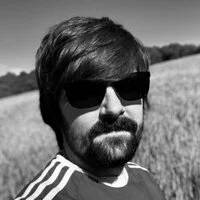 "Lepow's Lite H1 is the smallest monitor included in this list and retails for a very reasonable price. The 1080p IPS panel boasts a 178° wide viewing range and is easy to discern from even the most acute angle – a handy feature if you're planning on using your screen for multiplayer sessions with more than one person. The screen is also very bright and offers excellent contrast."
"This is one seriously lightweight and portable screen, and the integrated cover also acts as a stand that can be used in both landscape and portrait mode – the latter comes in super-handy for TATE-mode shmups. "