Lepow Portable Screen - Your Best Working Partner
While it is normal and poetic to be very fond of our first computers or laptops that we bought to do our homework, watch videos, or simply to play games, have you ever wondered how common it is to have much more appreciation for one of the most productive purchases that can be made if we do a lot of work on the computer?
Indeed, we are talking about our first portable monitor. But what makes our workmate special? Here are a few reasons why you should consider getting one: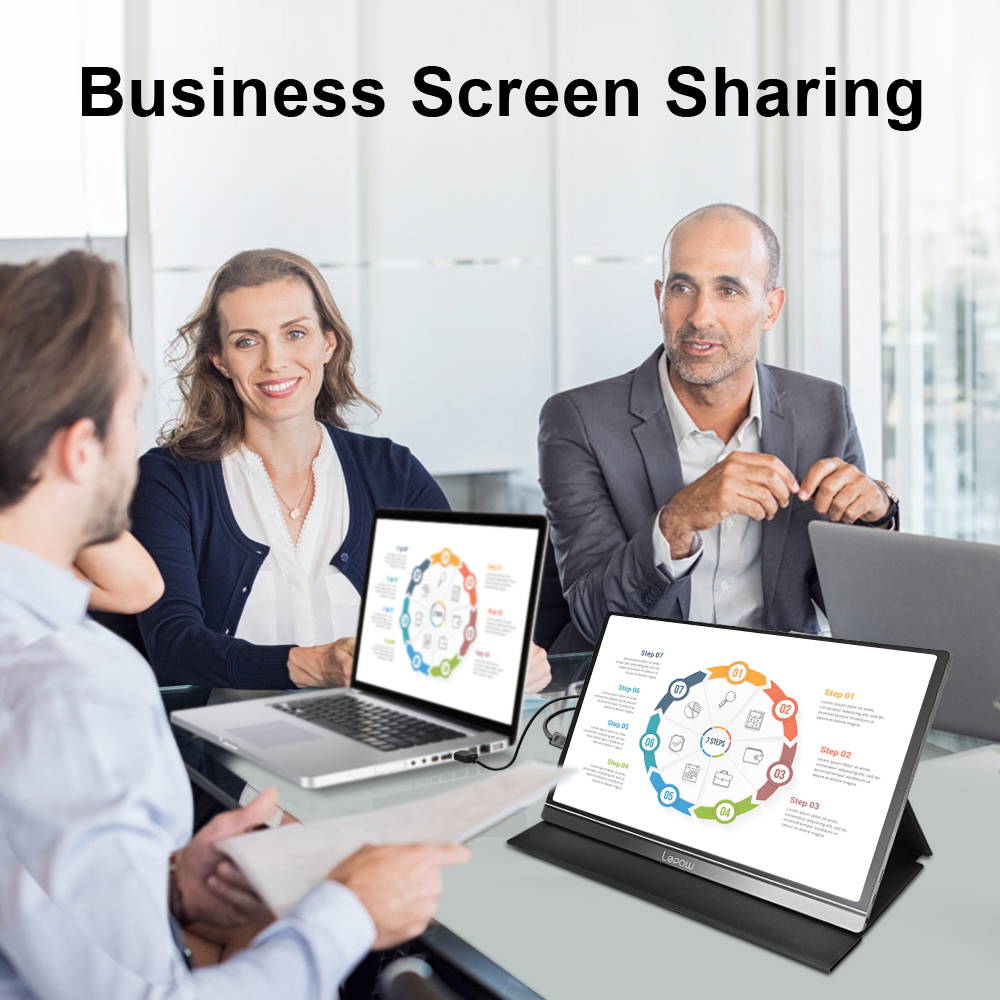 It is undeniable that having an external portable monitor for laptop is a great advantage, especially if we perform tasks where we need to be retaining information from one place and doing work in the other (blogs, spreadsheets, reading).
Meetings with a Personal Touch
Since the pandemic, our lifestyle has changed dramatically, including our classes, meetings or conferences. That's why with a new external portable monitor, we can give it a unique touch, taking advantage of all the screen it offers us, seeing more content, even being able to see the participants' gestures, while we have our main monitor at our disposal to make notes, progress, presentations, etc.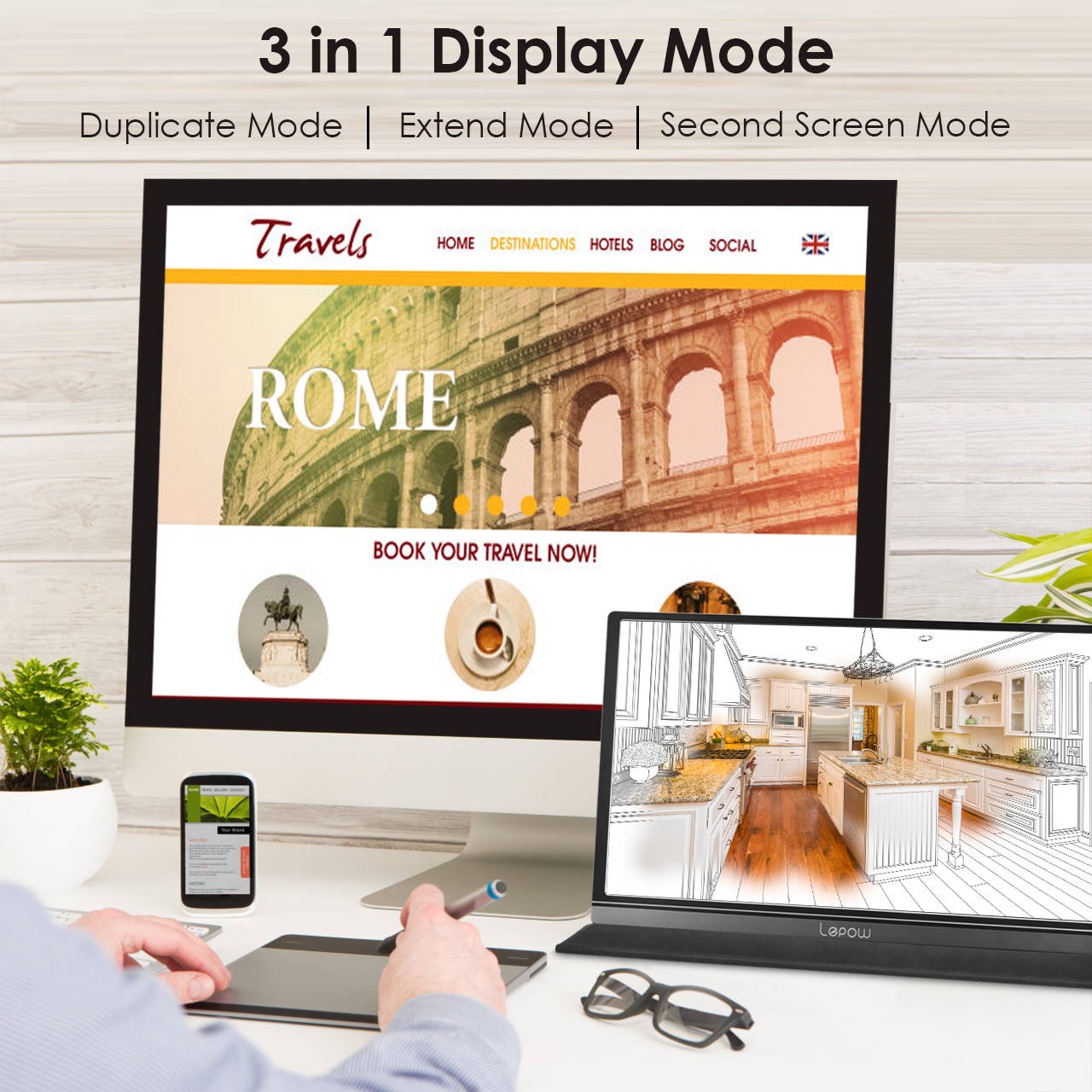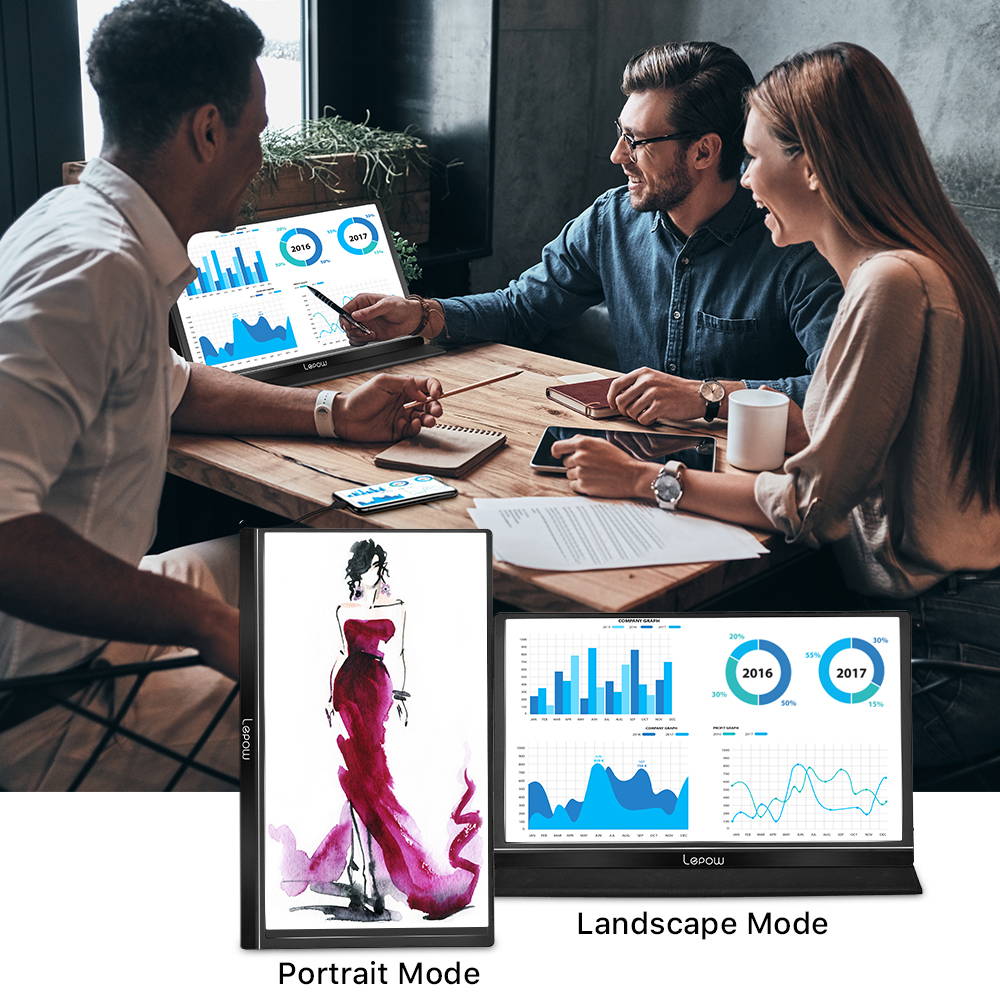 Preview Screen for Creators
Have you ever had the problem of having to minimize the tabs every second to have all the information in sight? All those problems are over with an laptop portable monitor, since it allows us to visualize the content in order to have a more productive work when making editions or illustrations.
Full-sized Entertainment Everywhere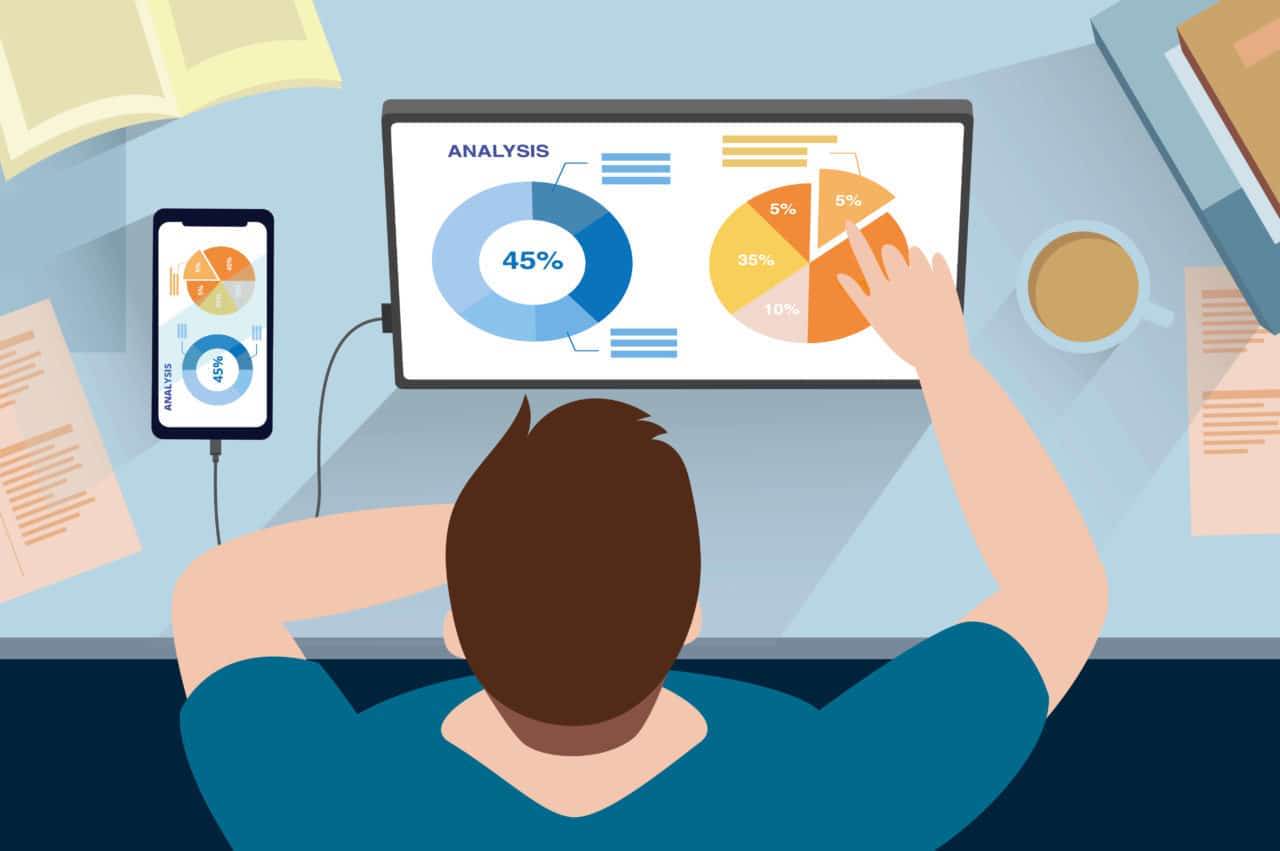 One thing is certain, not everything in life is work, that is why we also need video games or movies, and what better than to do it with a monitor that is portable, having the ability to connect it to our consoles or our device.
In conclusion, there are many reasons to acquire a new external monitor, one of them is productivity, but without neglecting entertainment. If you want to know more about our portable monitors, here are some alternatives so you can have one.